---
---
Upcoming Events
No events have been created.

---
---
---
---
You are invited to attend all services at the Victory Baptist Church!
Visiting with us at Victory will make you smile.




Sunday, April 29, 2018
The Rochester Family
11:00 AM
Bro. Scott Matthews preaching.
Everyone welcome!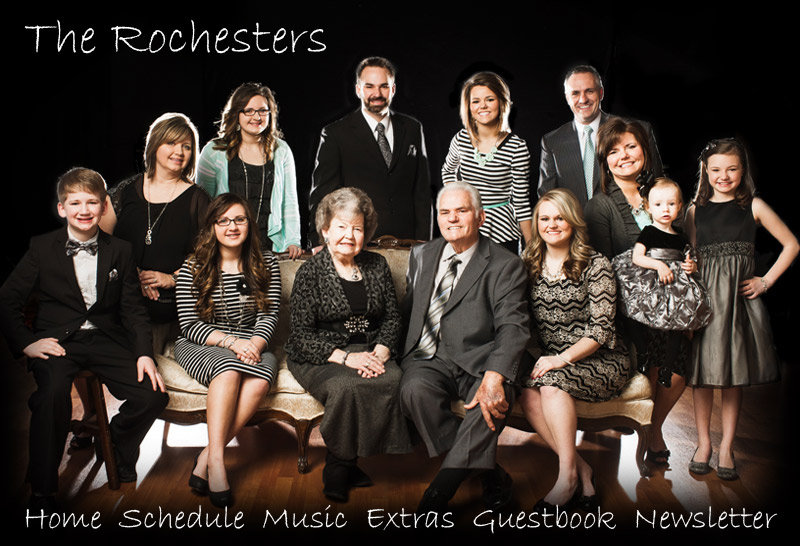 Spring Revival
April 30- May 2, 2018
7:30 PM nightly
Evangelist Scott Matthews
The Matthews Family will be singing each night.
Everyone Welcome!

Homecoming
Sunday, June 24, 2018
11:00 AM
Singing by Ricky Atkinson
Meal to follow the morning service
No PM service
Everyone Welcome!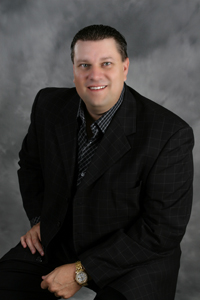 More Info Coming Soon!


Make Plans now to Attend Victory Baptist Church!

More Updates to follow soon!
If you would like to contact us reaster@vance.net
Call the church office at 252-492-6079