You are invited to attend all services at the Victory Baptist Church!
Visiting with us at Victory will make you smile.



Pastor Appreciation Day
Sunday, October 23, 2022
11:00 AM
Celebrating Pastor & Mrs. Easter's 36th Year at Victory

Everyone Welcome!

 Old Fashion Day
Sunday, November 13, 2022
11:00 AM
The Lancaster Family Singing
Lunch after AM Service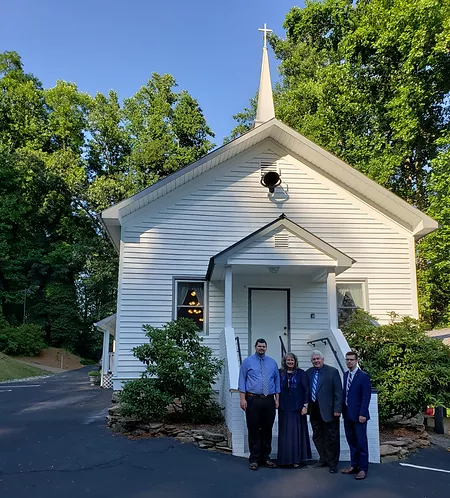 Make Plans now to Attend Victory Baptist Church!

More Updates to follow soon!
If you would like to contact us reaster@vance.net
Call the church office at 252-492-6079